Welcome to UT Extension Perry County

Our office is OPEN to the public (with conditions).
For the safety of our clients and staff, the office door is open under conditions.  We request that you follow CDC guidelines, including social distancing and wearing a mask, to protect our personnel and the public when visiting our office. Please do not enter the office if you are sick. We will not have face to face programming at this time.  We are trying to limit the number of staff members and clients concurrently in the office each day.  Please call for an appointment.
Extension staff are working in the office and telecommunicating. We are available by phone or email. We encourage you to continue to contact us for educational information and assistance just as you always have.
Amanda Mathenia       
Jenny Smith
Lolita Mathis
Email: lclark23@utk.edu
Direct Dial (931) 589-6789
Office: Mon. – Fri. (except Wed.)
UT Extension serves the citizens of Perry County with educational programs in the areas of Agriculture, Family and Consumer Sciences, Community Resource Development, and 4-H Youth Development. We are an outreach branch of the University of Tennessee Institute of Agriculture, providing research-based solutions and information to the citizens of Tennessee.
Real.Life.Solutions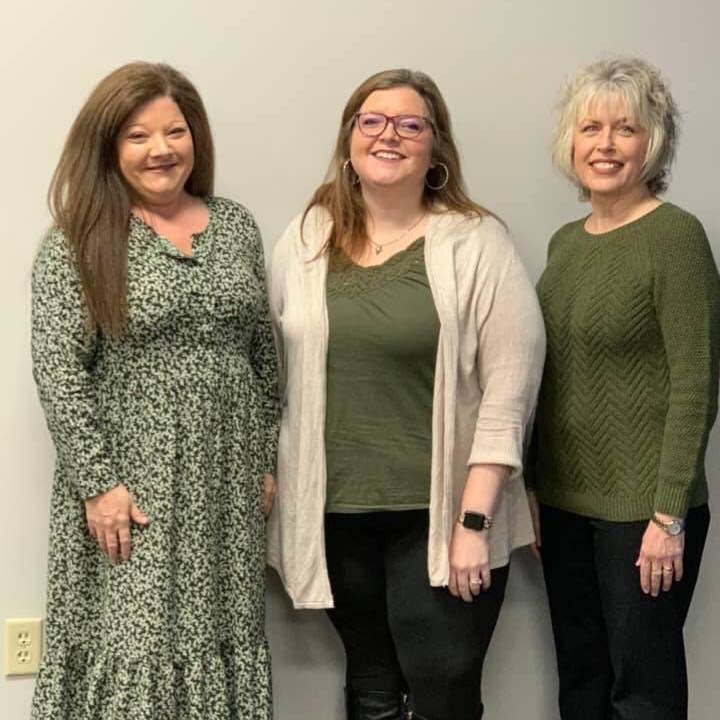 The Perry County Extension Office is located Inside the Azbill Community Center in Linden, Tennessee with Office Hours: 8:00 am – 4:30 pm