.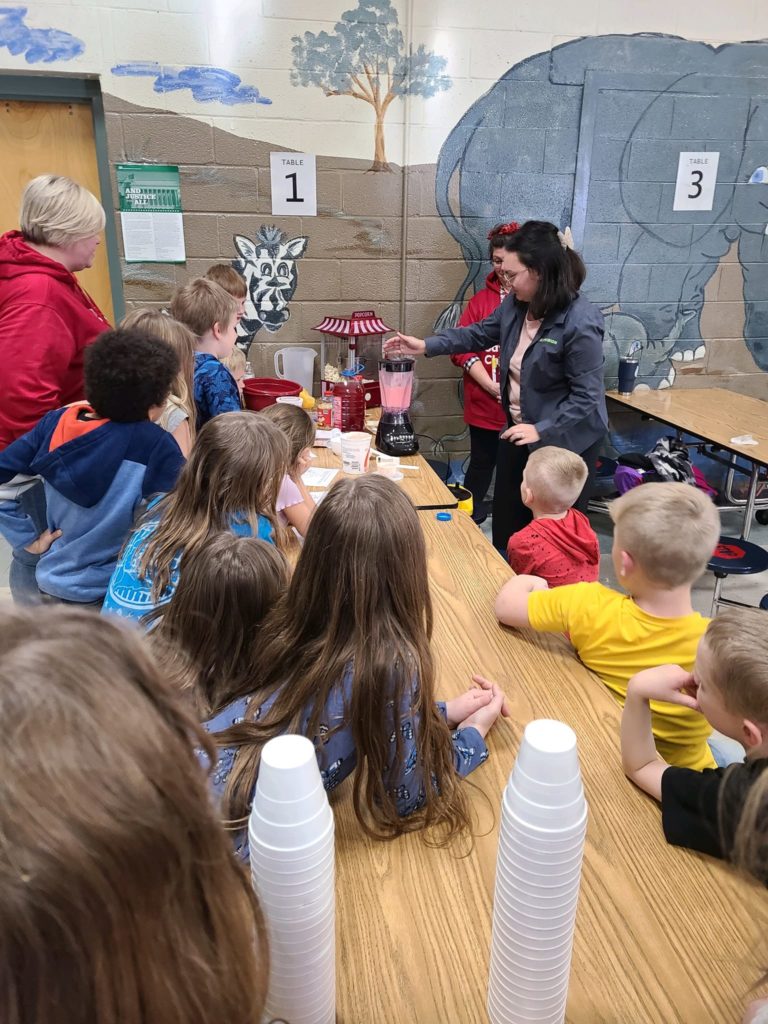 If you would like to attend any classes in FCS or have any questions, contact Mary by phone or email.
You may sign up/pay online below.
marlbuie@utk.edu or 931-589-6788
You may pay at the following link:
https://secure.touchnet.com/C21610_ustores/web/product_detail.jsp?PRODUCTID=2384&SINGLESTORE=true
Contact Information
Mary Tyler
Extension Agent I
Phone: (931) 589-6788
Email: marlbuie@utk.edu

Educational programs focus on strengthening individuals, families and communities by addressing critical issues and needs, such as teaching parenting skills, improving nutrition and health, managing family finances, addressing child care needs, and others.
Link to Pay for any Classes: